Script Error Due to McAfee
January 4, 2016
One of our clients experienced an error while executing the NetexG software on Windows. The error occured after setting up the software and clicking on the Execute button to create an output file.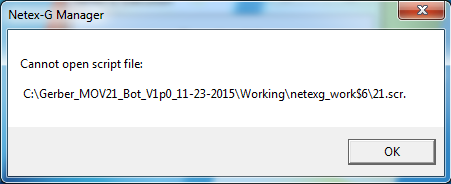 Solution: We found out that McAfee virus checking software is causing this error. You can talk to your IT to help you add an exception for our tools.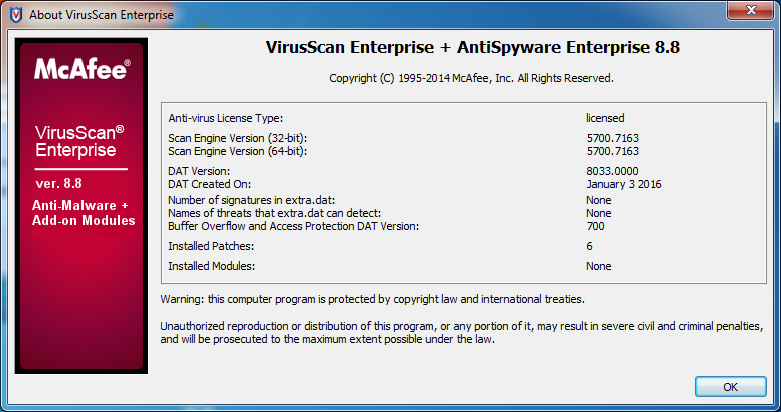 Questions?
Questions should be addressed to support@artwork.com.